Shell Wight - March 12, 2023
Walking in the Wilderness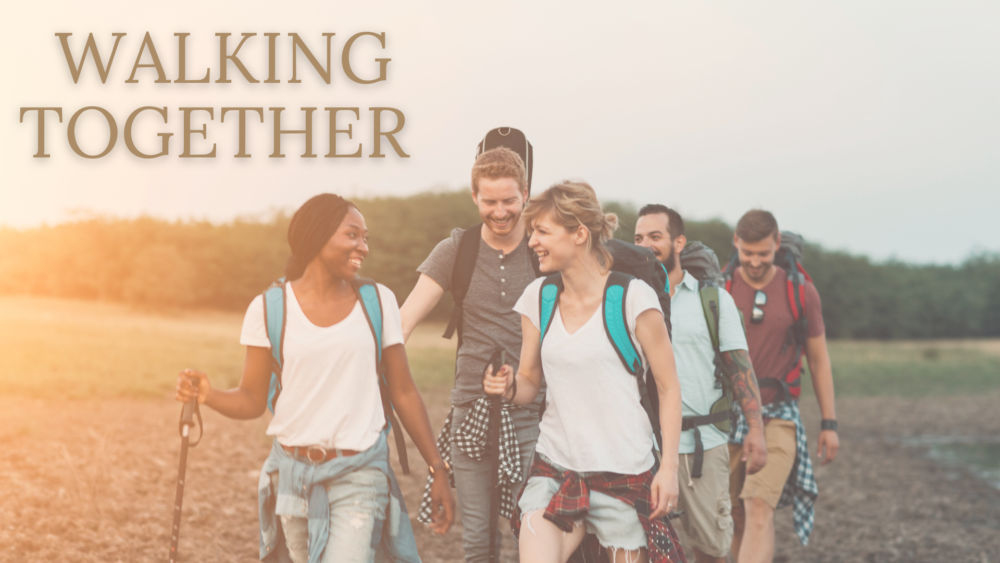 Pastor Shell, teaches on Walking in the Wilderness. She shows that disruption; like what the children of Israel had in the wilderness, could actually bring growth and benefit. In our life we have these times of disruption too.
Related Topics: not give up, Suffering | More Messages from Shell Wight | Download Audio
From Series: "Walking Together"
We need people to do this Christian life with. A community that builds up, encourages and keeps us accountable.
More From "Walking Together"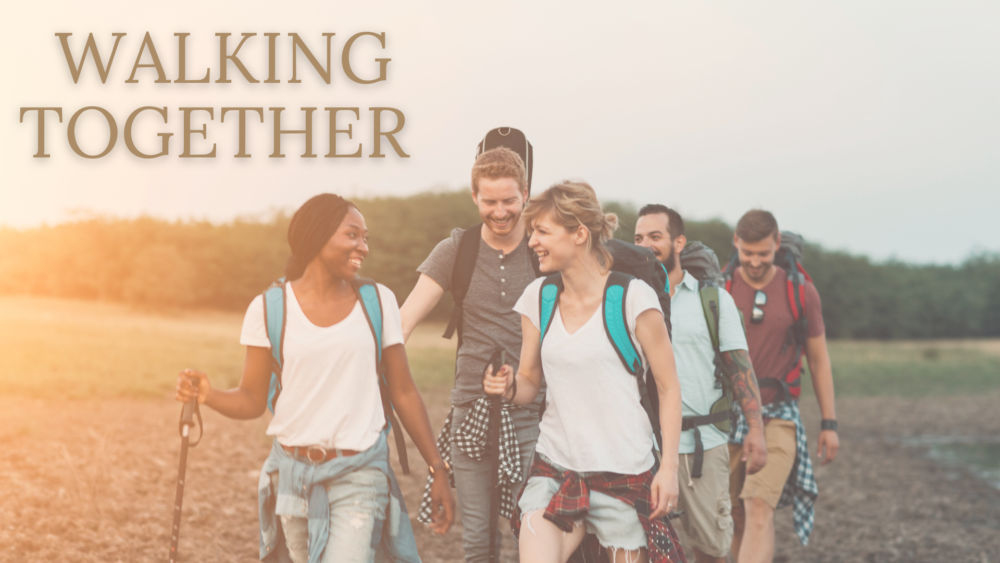 March 5, 2023
Walking Together- The Kings Speech
Michael Bullard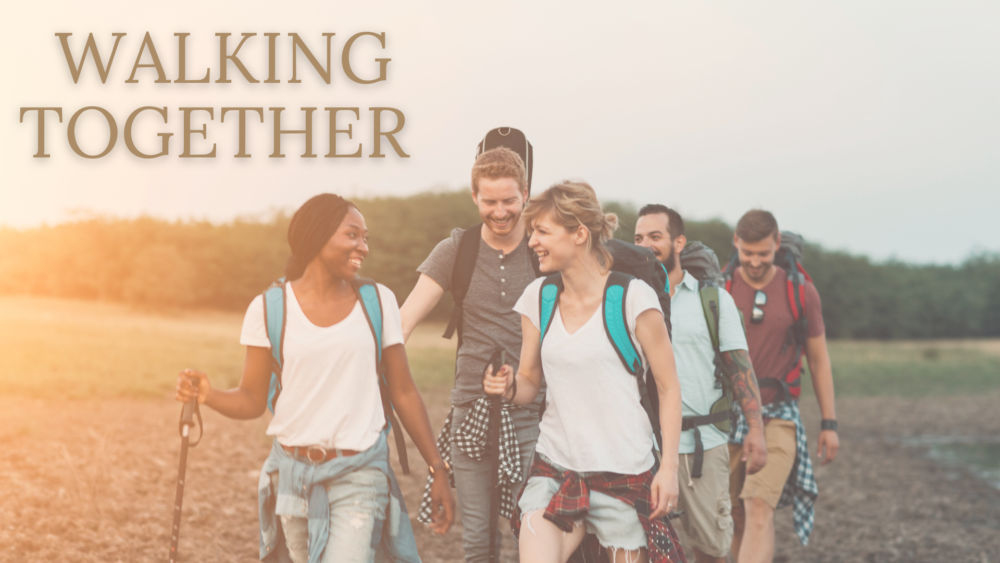 March 12, 2023
Walking in the Wilderness
Shell Wight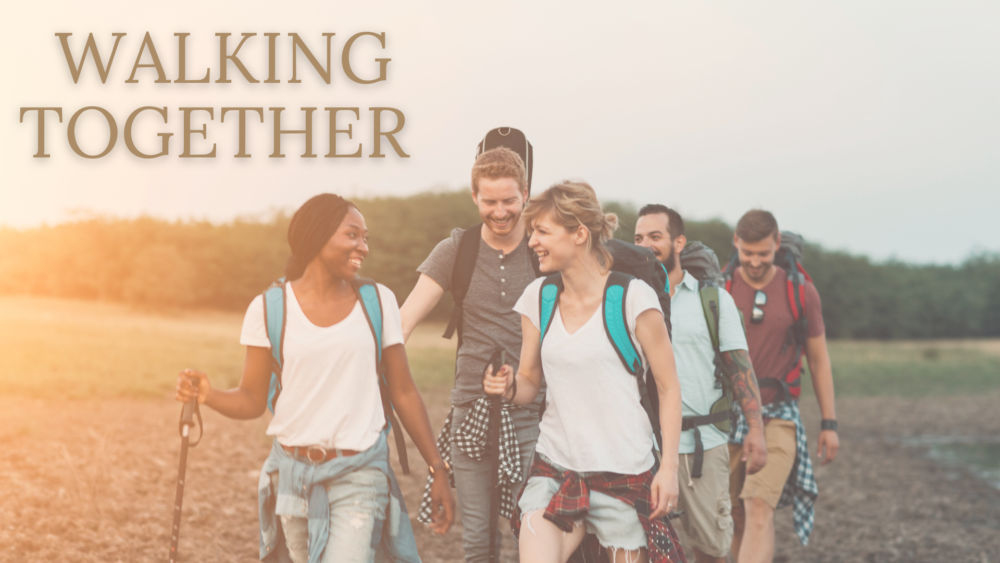 March 19, 2023
Participate, don't spectate.
Manny Crisan
http://www.inglewoodchurch.org.au/wp-content/uploads/2017/09/ICCLogonowhite-1-300x138.png
0
0
Inglewood Church
http://www.inglewoodchurch.org.au/wp-content/uploads/2017/09/ICCLogonowhite-1-300x138.png
Inglewood Church
2023-03-14 05:07:12
2023-03-14 05:07:12
Message: "Walking in the Wilderness" from Shell Wight