Mark Edwards - December 5, 2021
Simeon. A Devine moment.
Title: Simeon. A Devine moment. Key Verse – Luke 2:21-35 Pastor Mark teaches us about Simeon, the Prophet who spoke to Jesus' parents when they brought him to the temple to be dedicated to the Lord. The Holy Spirit revealed to Simeon that he would not die until he had seen the Messiah. Key Points; • Simeon had a Devine moment • He saw the Salvation but not the whole salvation • Simeon spoke the truth even though the truth was hard How people responded to Jesus would determine their destiny. • Jesus challenges us • We can't stay the same • His words challenge us, and they should • Pride kills healthy human interactions • Pride will trigger our ability to receive feedback • Pride demands affirmation and will not take correction • Pride would rather win an argument than keep a friend • God draws near to the humble • Jesus is who we worship • Jesus is the way, the truth, and the life Pray for; • Courage if challenged • Humility if pride is keeping us separated from a relationship with God • The ability to hear from God. Draw near to him by reading your Bible and asking him to reveal himself through his Word. New? Have questions? Want prayer? www.inglewoodchurch.org.au
Scripture References: Luke 2:21-35
Related Topics: | More Messages from Mark Edwards | Download Audio
From Series: "Shine"
More From "Shine"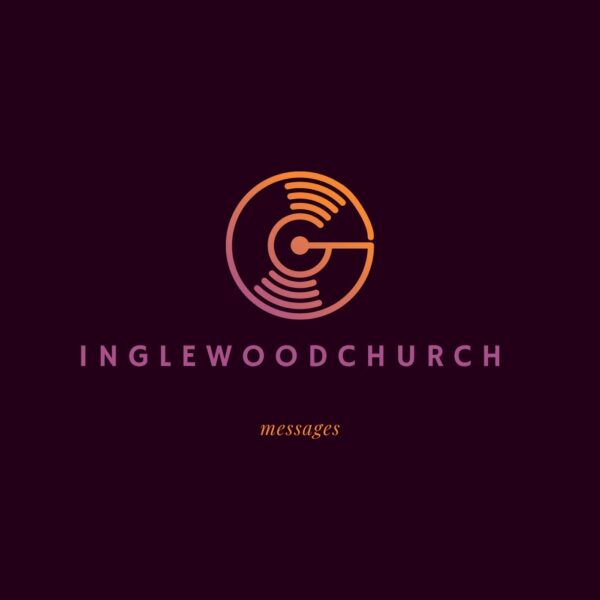 November 28, 2021
Prophet Anna
Shell Wight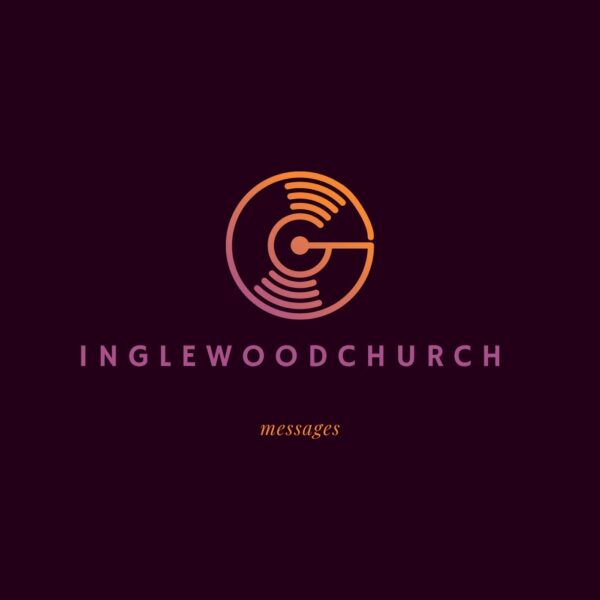 December 5, 2021
Simeon. A Devine moment.
Mark Edwards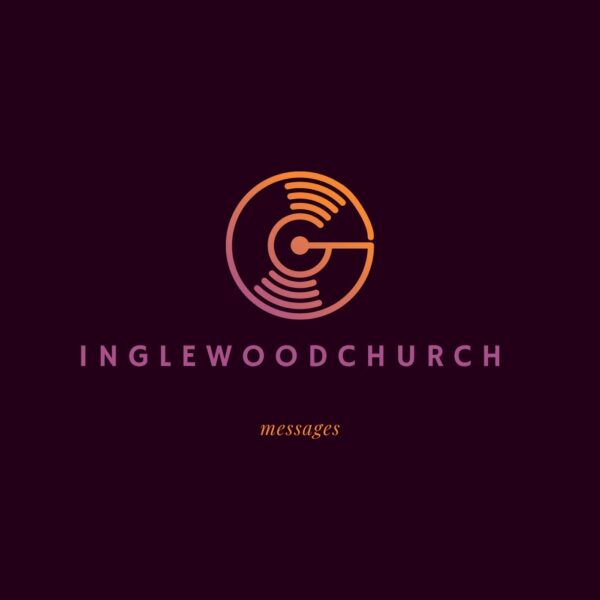 December 12, 2021
Zechariah
Mark Edwards
http://www.inglewoodchurch.org.au/wp-content/uploads/2017/09/ICCLogonowhite-1-300x138.png
0
0
Inglewood Church
http://www.inglewoodchurch.org.au/wp-content/uploads/2017/09/ICCLogonowhite-1-300x138.png
Inglewood Church
2021-12-05 13:46:46
2022-08-05 02:00:43
Message: "Simeon. A Devine moment." from Mark Edwards