Manny Crisan - October 8, 2023
Next Steps- Philip and the Ethiopian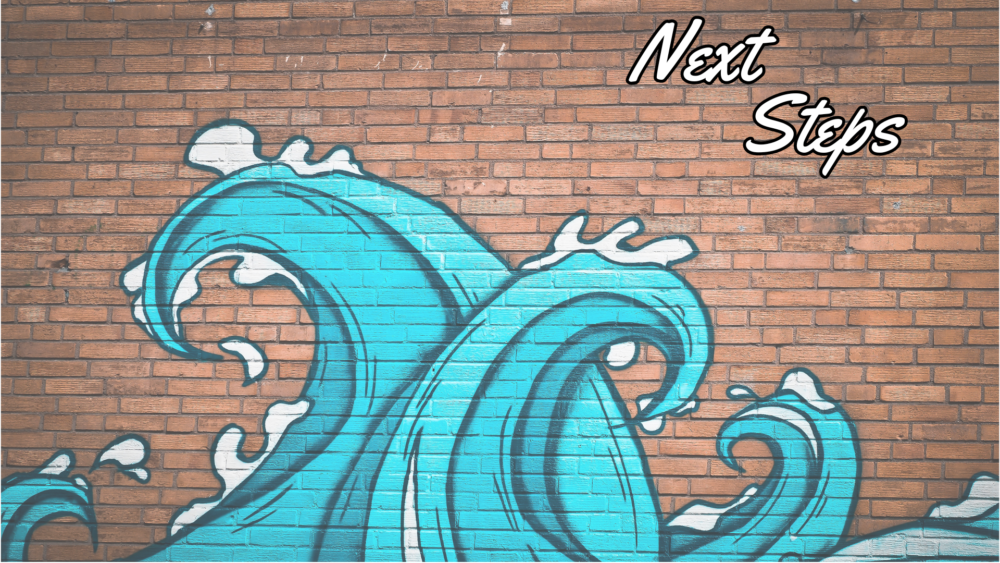 Mani brings us a message about Philip and the Ethiopian. After the man has heard the good news of Jesus explained to him, he wants to be baptised. The Bible is big and sometimes we can't be expected to get it all on our own. We need to be "gospel sharers" that help open people's eyes to the good news of God.
Related Topics: baptism, evangelism, Gospel, Transformation | More Messages from Manny Crisan | Download Audio
From Series: "Next Steps"
More From "Next Steps"
http://www.inglewoodchurch.org.au/wp-content/uploads/2017/09/ICCLogonowhite-1-300x138.png
0
0
Inglewood Church
http://www.inglewoodchurch.org.au/wp-content/uploads/2017/09/ICCLogonowhite-1-300x138.png
Inglewood Church
2023-10-17 05:12:43
2023-10-17 05:12:43
Message: "Next Steps- Philip and the Ethiopian" from Manny Crisan